A unique syllabus for early years
Combine dance, drama and song into an irrisistable mix, suitable for your dance school, nurseries, toddler groups, children's centres and for private birthday parties. Mini Movers Dance classes are specifically designed for young children with their parent or carer. Lively and colourful sessions are focused around physical activity and songs themed around well known nursery rhymes that youngsters love.
We believe the earlier we can introduce children to the dancing bug the more coordinated and flexible they are likely to be and become long-term members of our dance schools. Become a licensee and see the benefits.
4 EASY STEPS
TO SUCCESS
Contact Helen on 07783 000371 to find out more, discuss becoming a licensee and register for the training, either by an online course (£150) or face to face course (£195). All courses include a video presentation, syllabus delivery manual and access to the licenced music, dance videos and marketing material followed by a Q & A session (via zoom or facetime for online course option).
Upon completion of the course, you will be added to the Intellectual Property register as an authorised licensee, able to deliver classes anywhere in the UK (£200 annual licence fee excluding UKA Dance members who have a FREE lifelong membership after the initial training course, providing they remain members). You will also have access to the members page for easy access to resourses.
Purchase your own prop recourses (hats, scarfs, musical instruments etc).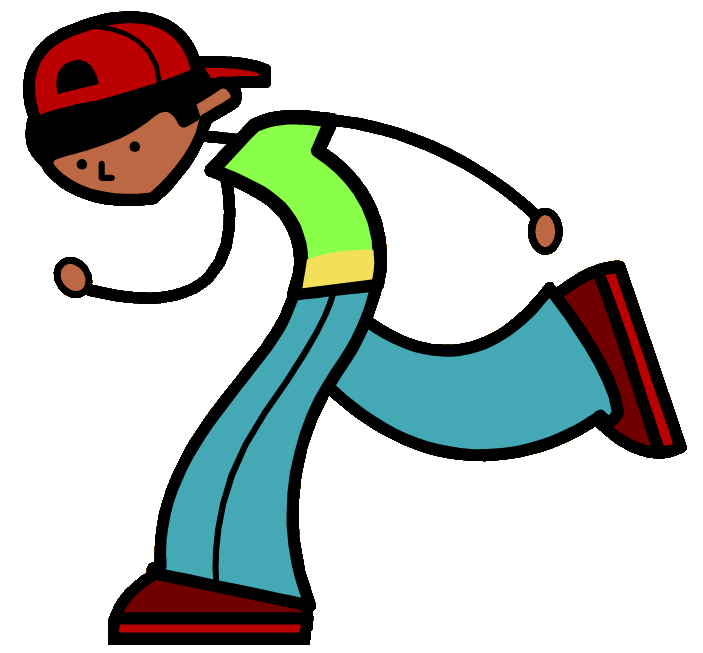 Start to deliver the Mini Movers Dance syllabus and increase your customer base and revenue.